DISCOVER HOW TO ACHIEVE A BAND 7+ WITH OUR

FREE

IELTS FUNDAMENTALS COURSE.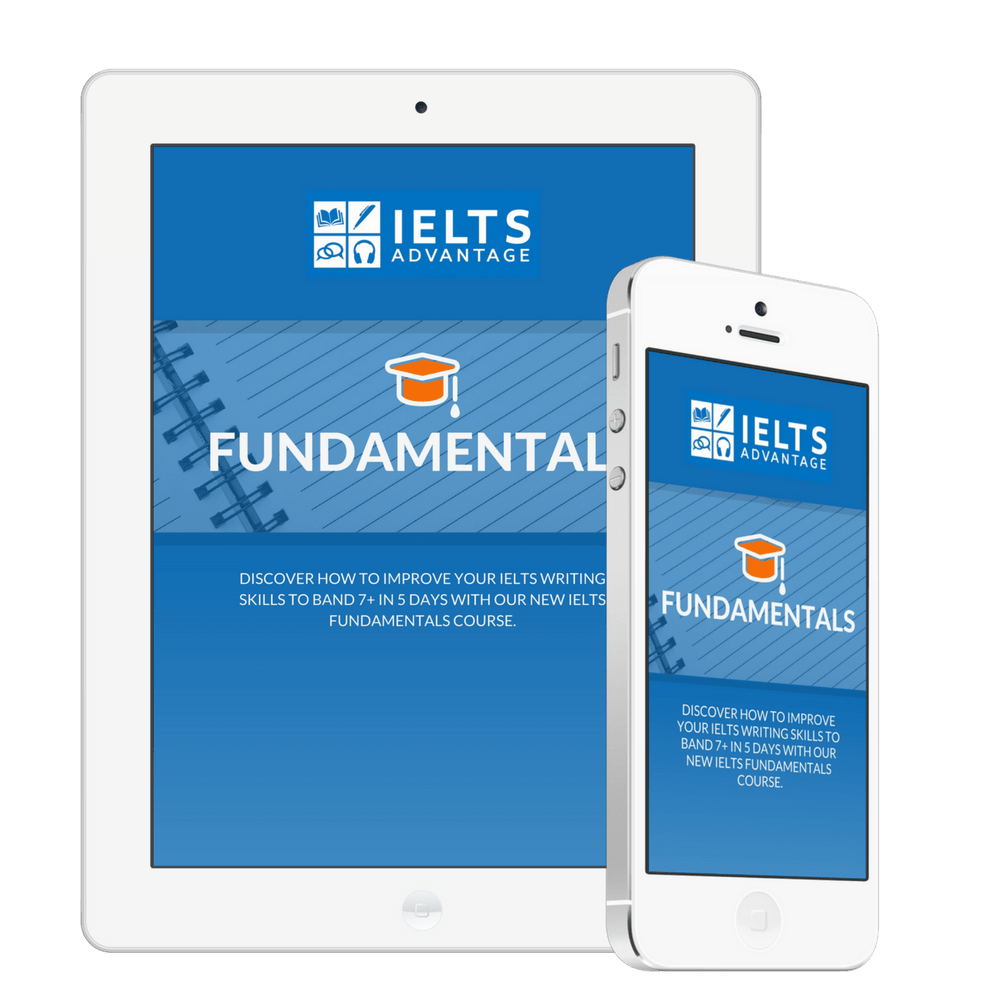 JOIN THIS COMPLETELY FREE COURSE TODAY AND GET EXCLUSIVE ACCESS TO:
A free 5-day online course showing you the fundamental concepts needed to get a 7 or above on the IELTS test.


Comprehensive training on all areas of IELTS, including Writing, Speaking, Reading and Listening.


We have broken each part of the test down into its essential elements to help you prepare for the test effectively and efficiently.


All of this is offered in a short 5-day course that aims to help you understand exactly what the examiners want and how to give it to them.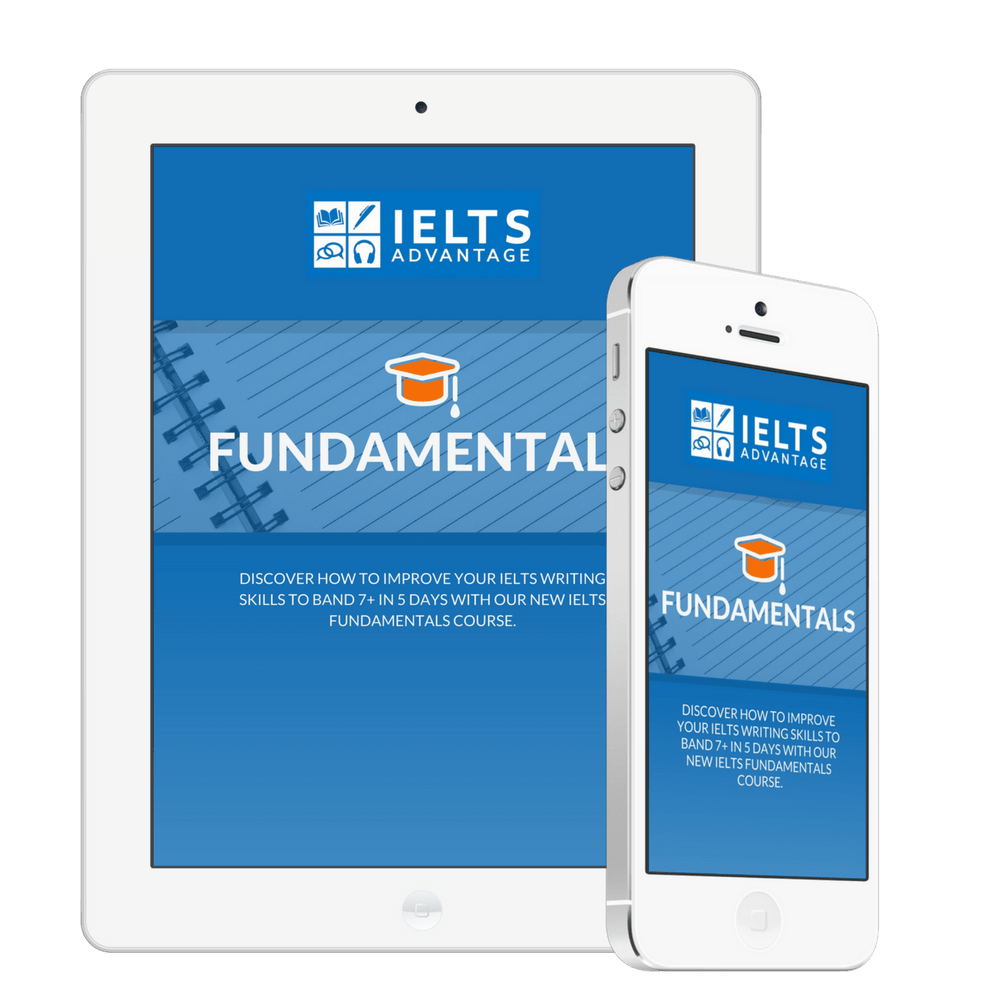 If you have already signed up for this free course, please check your email inbox for access.
WHAT'S INCLUDED ON THE IELTS FUNDAMENTALS COURSE?
Each day will have a lesson showing you the essentials that will help you get the score you need.
JOIN THE FUNDAMENTALS COURSE TO IMPROVE YOUR IELTS SKILLS TO BAND 7+
The course is taught over 5 days but you'll get lifetime access to complete the course at your own pace. This course is 100% free and there is no need for a credit card.